Upcoming Workshop:
The Four Factors that Drive Your Productivity
Upcoming Workshop: The Four Factors that Drive Your Productivity
When: Tuesday, May 23rd, from 11:00am – 12:00pm EST
Where: Zoom
Cost: $30 (*$20 nonprofit/education/equity rate)
Some things are easy to just figure out as you grow up. Productivity isn't one of them. I'm here to tell you it isn't your fault. It isn't your fault that you get less work done than you think you should; it isn't your fault that you waste time; it isn't your fault that you're stressed at work; it isn't your fault that you struggle with work-life balance. No one ever taught you how to be productive in a healthy way. And it isn't their fault for not telling you – they didn't know how either.
The factors that drive productivity aren't intuitive, but we don't realize that. Instead, we just "try harder" and either stumble into some success (usually accompanied by a ton of stress) or constantly find ourselves in cycles of low productivity and the mental turmoil that comes with it. 
Before you can improve your productivity and psychological well-being, you first need to truly understand it and identify your specific needs. That's what this workshop will focus on. In this workshop, I'll introduce you to a productivity system that's easy to understand and apply in your life. You'll finish the workshop with: 
(1) A solid understanding of the 4 factors that drive productivity (and psychological well-being).
(2) Confidence in your ability to use this system to diagnose your own productivity needs.
A recording will be made available to people who register but are unable to attend.
About the Presenter: 
This session will be led by Dr. Matt Jarman, an organizational psychologist and former psychology professor. Matt spent 6 years developing his unique, research-based systems for Intentional Productivity and Intentional Leadership, which he now teaches here at https://productiveforgood.org. He and his family moved to Ithaca, NY, in 2020.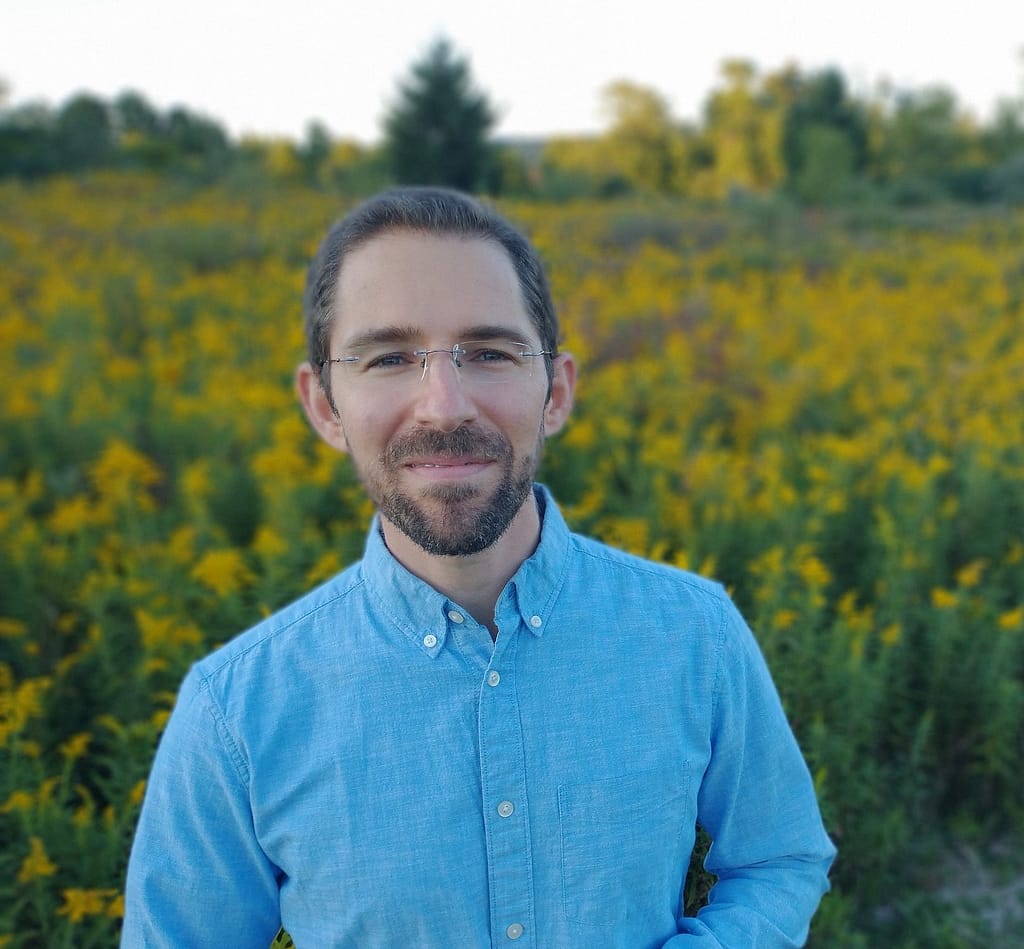 Please register using the form below. If you have any trouble registering, please email for assistance.
*Nonprofit/education/equity rate. In order for Intentional Productivity and Intentional Leadership to be used for the good of all, it needs to be accessible to all. Yet systemic inequities and racism continue to hurt BIPOC and LGBTQIA+ people, as well as disabled people, refugees, and migrant workers among others. Our discounted pricing options reflect a desire to actively work against this inequitable distribution of resources and opportunities, regardless of whether you can or cannot comfortably afford to pay the normal rate. If you fit in one (or more) of these groups, please consider using the discounted equity rate. We also offer this discounted rate for people working in a nonprofit, in education (as educator, staff, or student), doing social justice work, or doing ecological justice work. If you are in one or more of these groups that are eligible for a discount but prefer to pay the normal rate for any reason, that's completely your choice.