Better Leadership
Better Time-Management
for a Better World
Smart approaches that work.
We'll draw it out for you.
Old understandings of leadership and time management are holding us back.
It's time to change that.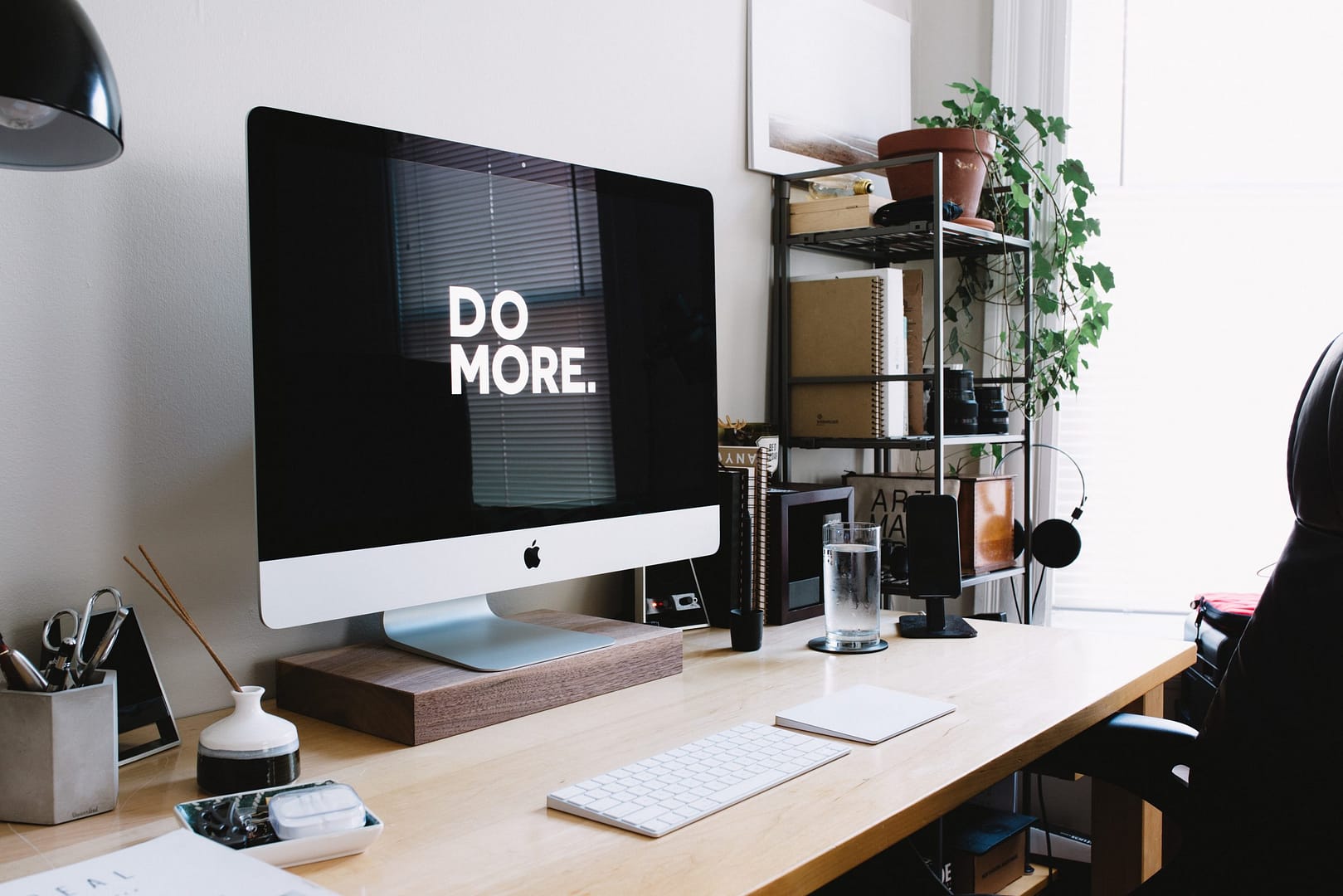 Start Here: FREE Time Whys Course
Whether you're just looking to improve your own productivity or looking to lead others, you first have to understand the whys behind how we make the most of our limited time. The Time Whys system is a time management, work-life balance, and mindfulness system all in one.
Effective Time Management results in...
Make Science Work for You
Psychological researchers have figured a lot out about human performance and leadership. But they haven't pulled it all together into concise, practical frameworks. Our psychologist did.