What is Productive For Good?
We are an organization dedicated to enabling social change (big and small) by enabling you to do the work that you're passionate about, the work that you think could change the world for the better. 
Why does productivity matter?
Productivity is what stands between big ideas and big results. The results won't happen without productivity. The problem is that people simply are not good at staying productive, particularly when we're working on tasks that aren't enjoyable, when we're tired or distracted, when we're stressed by all the other things we need to do, etc. The evidence-based productivity system that we teach lightens your load so that you don't need to spend as much energy figuring out how to get things done.
Why does productivity matter?
Why does leadership matter?
Leadership has two important roles in social change: To create social change, you will probably need to be leading a group of people committed to making that change happen. Leading this group well can make the difference between success and failure. Creating social change also requires that you communicate those changes to the public in a way that changes how they see the world. This is also leadership.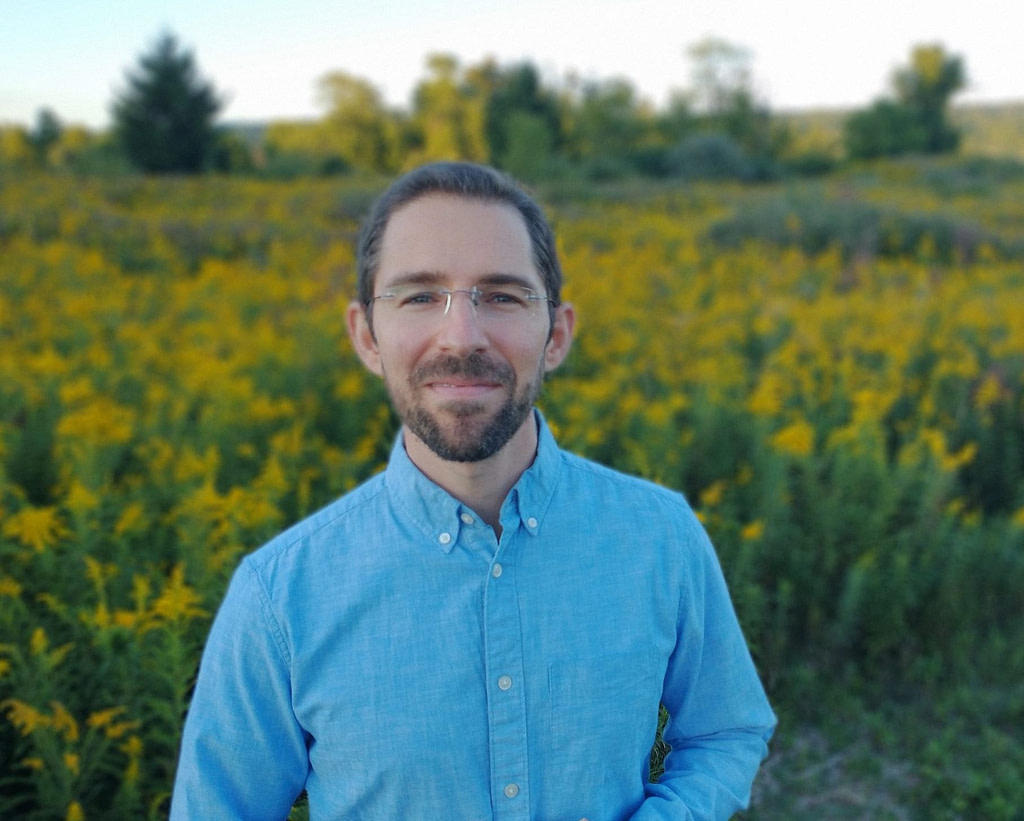 I've been obsessed with productivity since high school over 20 years ago. From that point on, I was always experimenting with different productivity approaches and electronic tools. What I learned helped me a lot, but I never found a productivity system that did everything I needed. I went to graduate school to get a PhD in organizational psychology because I wanted to better understand leadership, which is itself a topic that is poorly understood. As I progressed in my studies, I finally started gaining the understanding I needed to figure out the productivity and leadership puzzles. My dissertation research, under the mentorship of Mihaly Csikszentmihalyi (author of Flow and considered a father of positive psychology), focused on how feeling deeply bothered by something (e.g., social injustice in the status quo) could enable big "Aha!" moments of insight in which the topic is seen through new eyes. 
Such "Aha!" moments are important experiences, but a long ways away from changing the world. It wasn't until I had been teaching for a few years as a psychology professor that everything finally fell into place. I finally felt like I deeply understood productivity and leadership, and how they could be used to facilitate social change.
What is my experience with social change? I left my job as a college professor because I didn't feel that it was allowing me to contribute to the social changes I'm passionate about. This has given me the opportunity to start Productive For Good, which is itself an attempt to enable social change by helping changemakers to do their work better. Aside from this, my wife and I are currently co-founding a nonprofit organization whose mission is to provide a gathering space for an intergenerational community of lifelong learners of all backgrounds (regardless of color, gender, sex, religion, or financial ability) to connect with each other, with their passions, and with the natural world. This organization is our attempt to challenge the colonial mentality that disparages marginalized communities, that forces a particular educational path on youth, and that views a growing disconnect from the natural world as a sign of cultural progress.
If you've looked around the website, you've seen that I talk about productivity and leadership "superpowers". But why superpowers? I've always loved the idea of magical powers. I was mesmerized by books like The Hobbit growing up and always wanted to be the wizard. Perhaps that's what led me to explore sleight of hand. I've now been a professional magician for 20+ years. But I also describe these productivity and leadership skills as superpowers because they often do feel like superpowers. Many times I've thought to myself, "Wow, how did I get all of that done?" 
I spent the past 5 years as a psychology professor at the Virginia Military Institute (VMI), where I taught 30 sections of a leadership science course to over 600 students, giving me a lot of time to make sense of the huge amounts of leadership and management research out there and how best to teach it. I've conducted and published original research on topics such as leadership, productivity, creativity, and mindfulness. While I enjoy the world of research and teaching, I left academia to play a more active role in leading social change. 
My wife and I have two young daughters and we recently moved to Ithaca, NY. We're excited to be here.