How we use our time is at the root of the quality of our individual lives and the success of organizations. In today's fast-paced world, people lack a system for improving their productivity AND sanity. It's hard enough to keep yourself productive and happy—how do you effectively lead a group of people to do the same while also creating a sense of group cohesiveness in the pursuit of a collective vision?
Time management. Leadership. All of our schools and organizations seem to value both but few understand what they are or how to develop them. Both time management and leadership are fundamental sets of knowledge and skills that are critical to a thriving society. 
We think people are being thrown into their careers and leadership positions without adequate understandings of what effective time management and leadership really look like. Our communities, organizations, and society all suffer as a result. LeadershipWhys is trying to fix this with simple, actionable frameworks for understanding and doing better time management and leadership.
Some of us have formal roles that involve leading others. Others are informal leaders who may not have a formal title, but are still looked to for guidance. Regardless of whether you lead others in one of these ways, we all are responsible for how we lead our own lives from one moment to the next. This is self-leadership. We all do things that influence how we use our time—it's time for you to learn how to do a better job of it. 
Our nonprofit serves all leaders, current and future
The LeadershipWhys Institute is run by Communitas, a nonprofit organization focused on creating stronger communities throughout all areas of society, in and outside of the workplace. Effective leadership of oneself and others is critical for achieving this vision.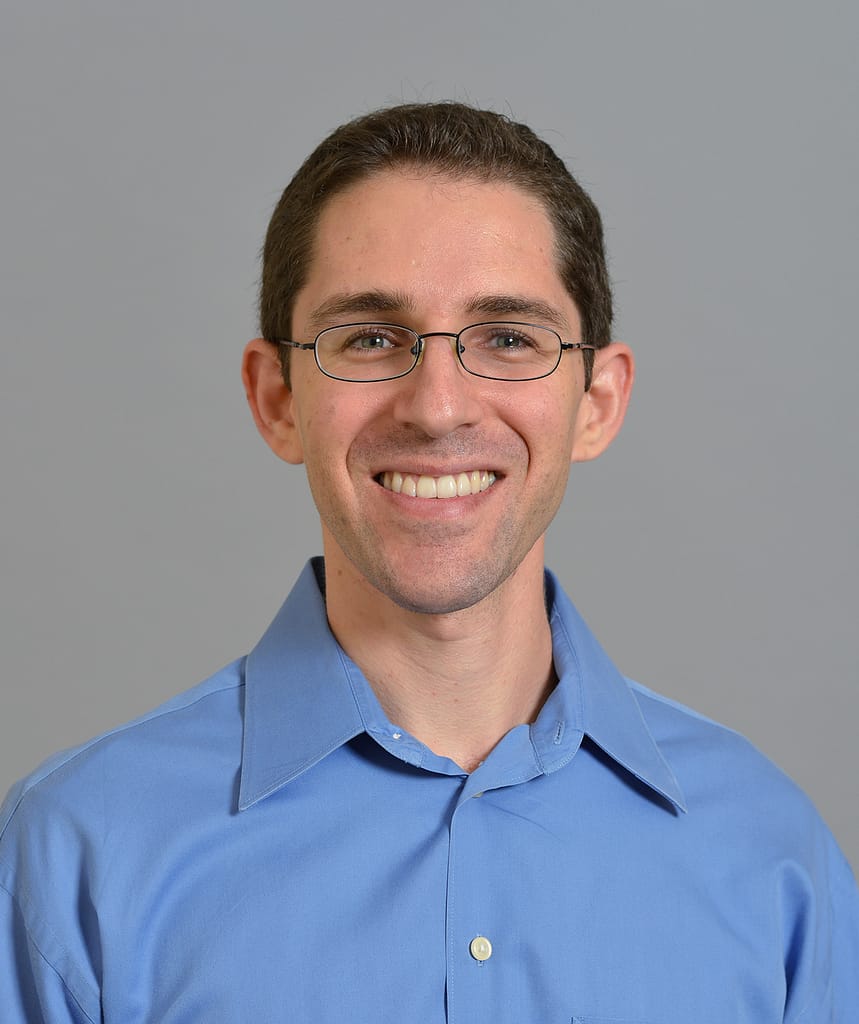 LeadershipWhys' founder, Dr. Matt Jarman, is an organizational psychologist. This means he does research on psychological processes that shape people's experiences while working on their own and in teams in organizations. Matt has conducted and published original research on topics such as leadership, productivity, creativity, and mindfulness. Matt also has extensive training in the field of positive psychology which scientifically studies the conditions under which people, organizations, and societies thrive. 
In graduate school, Matt was mentored by Mihaly Csikszentmihalyi—a father of positive psychology—and this shaped much of his work. Matt started LeadershipWhys because he believes that much time inside and outside of organizations is wasted. Leaders in organizations spend time on tasks that contribute little to their team's performance and people waste time on emails, social media, and interruptions that keep them from doing the work that matters to them. Matt believes the only way for our society to thrive is if organizations and the people in them are also thriving. And both people and organizations thrive when they are not only profitable but also doing things that have a meaningful impact on others. 
Matt has spent the past 5 years as an assistant professor of psychology at the Virginia Military Institute (VMI), where he has taught 30 sections of a leadership science course to over 600 students, giving him a lot of time to make sense of the huge amounts of leadership and management research out there and how best to teach it. His conclusion has been that there is value in the research, but it needs to be synthesized and translated into a simple, practical, and actionable form to be of most value in the real world.  To this end, Matt has spent his free time in the past 5 years developing and refining a big-picture model of leadership and productivity that does just that. While the model is informed by research, it's a model focused on action. What should people be doing and when? 
Matt did his undergraduate studies at UCLA and then did a PhD in Organizational Psychology and an MBA at Claremont Graduate University in Southern California. He then went on to do a two-year Postdoc at Florida Atlantic University (FAU) before teaching for a year at FAU's Honors College. He was then hired as an assistant professor of psychology at Virginia Military Institute (VMI), where he has been teaching leadership science for 5 years.